Posts with the tag: "Assured Environments"
Learn about the five biggest things to avoid when it comes to commercial pest control with this Assured Environments blog.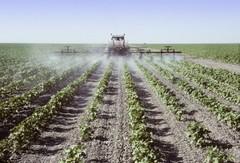 Pesticides are classified according to the kind of pests they target. There are a lot of interesting things to learn about these helpful chemicals. Click to learn more from Assured Environments.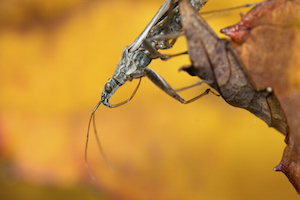 In honor of Halloween, Assured is covering the three scariest, freakiest, and most monstrous pests you can find in New York.