Posts with the tag: "bed bug control nyc"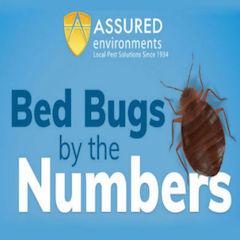 This infographic lays out the bed bug information every New Yorker should know... by the numbers!
Some pests make their presence immediately apparent. Others are a little sneakier. Here are four pests that might be living right under your nose!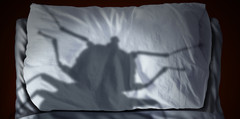 Bed bugs would ruin any traveler's night, and no one wants to stay at a literal "roach hotel." Here's how to keep your welcome guests happy by keeping unwanted guests out.