Posts with the tag: "bed bug infestation"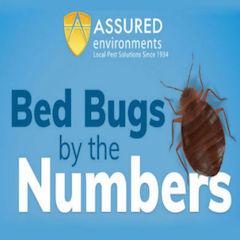 This infographic lays out the bed bug information every New Yorker should know... by the numbers!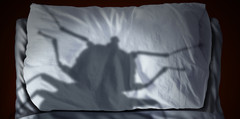 Bed bugs would ruin any traveler's night, and no one wants to stay at a literal "roach hotel." Here's how to keep your welcome guests happy by keeping unwanted guests out.
There's a lot to know about bed bugs - but did you know that their bites contain an anesthetic? Learn more about this and seven other interesting bed bug facts, courtesy of Assured Environments.