Posts with the tag: "bed bug removal"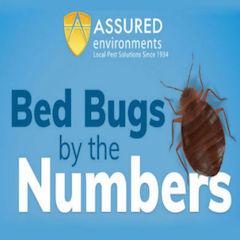 This infographic lays out the bed bug information every New Yorker should know... by the numbers!
When students move out for the holidays, it's a good time for pests to move in. Keep that from happening by following these four easy dorm pest prevention tips.
There's a lot to know about bed bugs - but did you know that their bites contain an anesthetic? Learn more about this and seven other interesting and weird bed bug facts.