Posts with the tag: "commercial facility"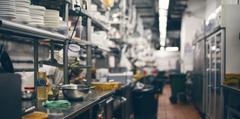 Keep the food in your restaurant compliant and safe from troubling pantry pests with these useful tips.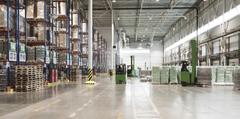 Learn about how to keep pests out of your industrial plant or facility with these tips.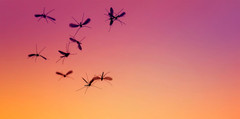 Follow these tips on how to best handle pests that love humidity, gathered for you to keep your property critter free this summer.