Posts with the tag: "pest management"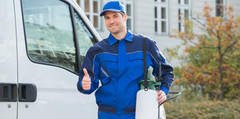 Learn about the latest and greatest modern pest management trends like IPM from the experts at Assured Environments.
Keeping a hotel pest free is a challenging proposition, but you can do it. Here's what you need to know and do to keep your hotel a pest-free zone, permanently.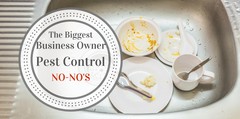 Learn about the five biggest things to avoid when it comes to commercial pest control with this Assured Environments blog.