Posts with the tag: "bed bug treatment"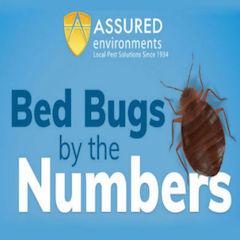 This infographic lays out the bed bug information every New Yorker should know... by the numbers!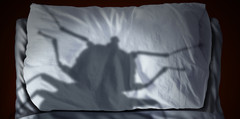 Bed bugs would ruin any traveler's night, and no one wants to stay at a literal "roach hotel." Here's how to keep your welcome guests happy by keeping unwanted guests out.
When students move out for the holidays, it's a good time for pests to move in. Keep that from happening by following these four easy dorm pest prevention tips.