Residential Pest Control NYC & in New York, New Jersey, and Connecticut
24 Hour Residential Pest Control for Property Managers
Assured Environments is a pest control service specializing in providing fast, customized, and effective pest management solutions to residential property managers all over New York, New Jersey, and Connecticut. We'll arrive as soon as you need us, customize a pest control program for your specific pest and building, and make sure you don't have to worry about the problem again.
If you're a residential property manager with a pest problem in New York, New Jersey, or Connecticut, don't wait: get in touch now. You can rest Assured we'll have the right solution.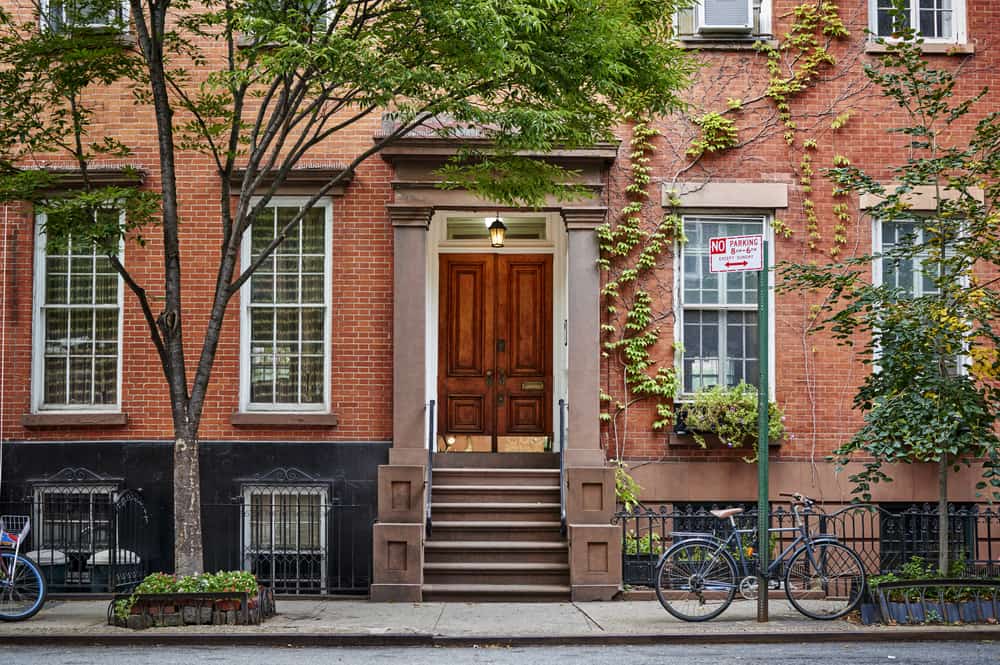 Which Pest Solutions Does Assured Offer?
Assured Environments provides a wide variety of pest removal and prevention services to residential properties. If you manage an apartment complex in New York, New Jersey, and Connecticut and need any of the following pest control services, give Assured a call right away!
Assured provides the most successful K9 bed bug inspections of any commercial pest control company in the New York tri-state area. Specially-trained dogs locate bed bug infestations with 97% accuracy, and then our team of specialists eliminates the infestations. Learn more about K-9 inspections and meet the dogs here!
Left unchecked, birds nesting on or around your apartment complex can inflict substantial property damage. Assured can humanely remove nests and implement effective deterrent strategies to keep birds from returning to your property. Learn more about our bird management program here!
The garbage chutes in apartments often become breeding grounds for flies and other pests. Assured offers residential property clients a comprehensive chute cleaning and maintenance program. Learn more about our fly control services here!
Rats and mice can sneak through tiny access points all over your apartment complex. Assured can eliminate rodent access points and drive infestations away. Learn more about how we prevent rats and mice here!
Once you have a roach infestation, they're very difficult to remove on your own. Luckily, you don't have to. Assured's experts can quickly and effectively remove roach infestations and make sure they can't bother you again.
Ants are a very common infestation in residential properties, where they can find ample food and moisture. Ants can ruin stored food products, damage paper and plastic, or even present sanitation problems. Assured can develop a plan to permanently prevent any and all species of ant from accessing your property.
Don't see your pest problem here? No problem! Assured Environments' pest control experts can protect residential properties from a very wide variety of New York's pest problems. We handle all kinds of crawling pests, flying pests, and rodents. If your New York, New Jersey, or Connecticut residential property has a pest problem, Assured is the place to call.
Why Should I Choose Assured?
When you work with Assured Environments, we design a custom pest management plan for your specific residential complex and pest problem. We don't just drive out your current infestation; we make sure it can't bother your residents ever again. Assured Environments' Integrated Pest Management approach is safe, sustainable, minimally disruptive, and highly effective.
Cities and Areas We Serve Include
Manhattan
Cranford
Long Island
Westchester
Queens
Brooklyn
Bronx
Staten Island
Middlesex
Union, NJ
Newburgh
Putnam
Dutchess County
Poughkeepsie
Nanuet
Suffern
Essex County
Jersey City
Stamford, CT
West Milford, NJ
Whether you need help with an emergency bed bug problem or you want to prevent infestations before they happen, Assured Environments is the pest control company to call. Use the form on the right to contact us and arrange a service or consultation today!
Ready to Get Started?
Keep your property clean and pest free with Assured's services!