Posts with the tag: "pests"
Learn about which pets you need to watch out for in New York.
All pests aren't created equal. Learn more about the most expensive pest infestations New York businesses face and how to prevent them.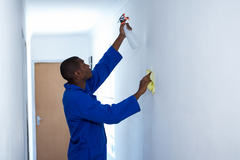 Keep the property you manage safe with these pest prevention and sanitation tips from Assured Environments.